Stake your ADA with the JustStaking pool and relax.
No News
No Reviews
No Fluff
Just Staking


JustStaking.com is a Cardano staking pool open to all hodlers of ADA.
As the name suggests we are focused only on running a rewarding staking pool with minimal fees and fair/just payouts, not news or reviews or price predictions.
Come and join us and get rewarded for staking your ADA with JustStaking.com.
Please email us if you have any questions or comments.
Thanks.
The JustStaking.com Team
What You Need To Know
How can I stake my ADA?
You can delegate your stake to the JUST pool via the Daedalus or Yoroi wallets. Other wallets also exist but we have not tested with these.

Note - you do not need to transfer any ADA in order to delegate your stake. Your staked ADA is always available for you to spend right away without needing to undelegate your ADA.
You can find out more at the official Cardano website: https://cardano.org/stake-pool-delegation/
Are my ADA safe?
Yep. 100%. Cardano staking allows you to hold onto full control of your ADA - you do not have to send it to a wallet that you do not control.
What rewards can I expect?
JustStaking.com will only charge the required 340ADA fixed fee per epoch that all pools charge.
Our variable fee is zero %, so we return more to our delegators.
The 340ADA fee is used to cover the costs of running the staking pool servers.
The more Cardano staked with JustStaking.com the more likely we are to be selected to make a block and earn rewards.
There is a staking rewards calculator on the Cardano website here: https://cardano.org/calculator/
What level of service is JustStaking.com providing?
99.9% uptime is our aim.
So far we are very close to this target. All Cardano software updates have been applied.
You can see all of the official software releases at https://github.com/input-output-hk/cardano-node if that's your thing. We have been running the software since version 0.5.0 of the ITN (test network).
Can I change from JustStaking.com to another pool?
Sure. You can easily move your stake to another pool.
Where are you based?
We are based in Australia and run our servers out of Sydney, Australia and Europe. This gives the Cardano ecosystem a wider geographical spread of servers and helps keep the network decentralized.
Our servers have very fast connections to other parts of the world so that network response times are quick.
You can see the details of all of the stake pools within the Daedalus or Yoroi wallet, or via a browser here: pooltool.io
Why is your website so simple?

We focus on running the staking pool servers and not pretty graphics and fluffy stuff. We don't even run our own email server, we use Gmail for that. This way all of our resources go into running a reliable ADA staking pool.
We're here for the long run. So if you have any questions, comments or concerns then please get in touch.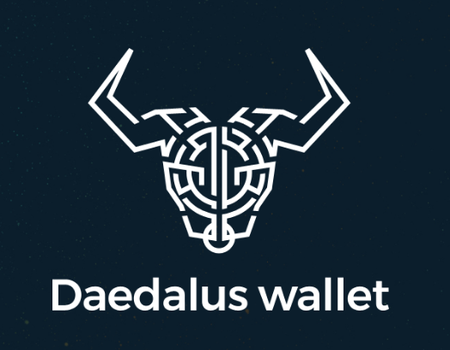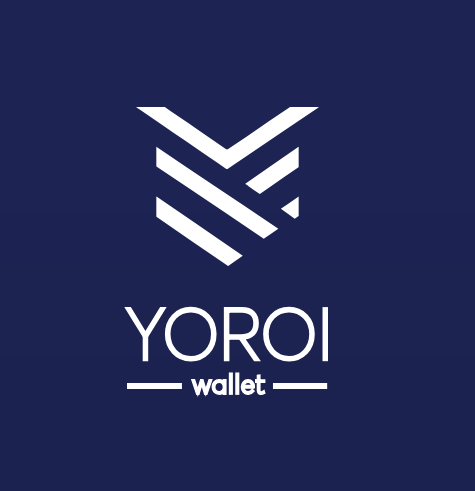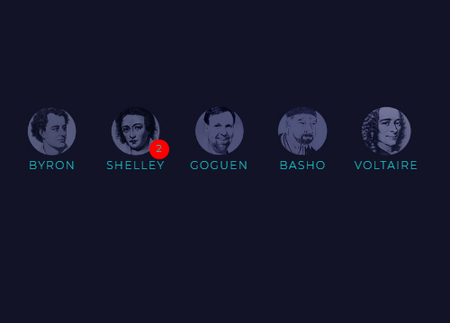 Our Performance So Far
The more Cardano staked with JustStaking.com the more likely we are to be selected to make a block and earn rewards.
Live performance data can be checked via https://pooltool.io or https://cardanoscan.io/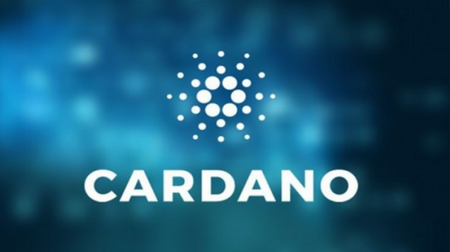 Drop us an email if you have any questions